Please choose your preferred region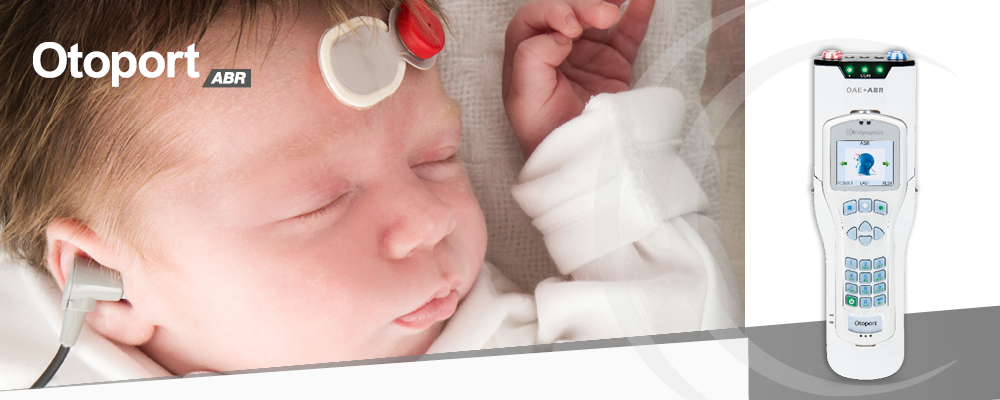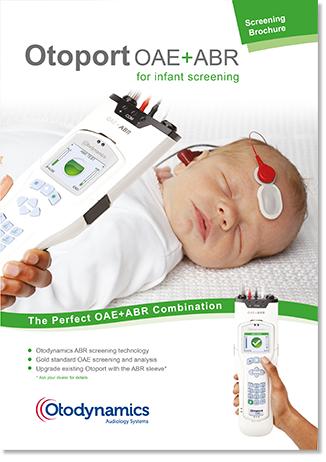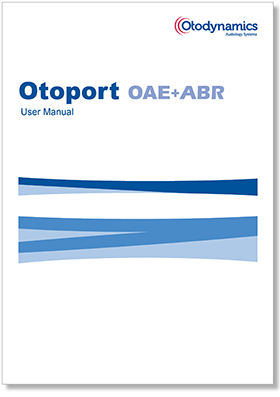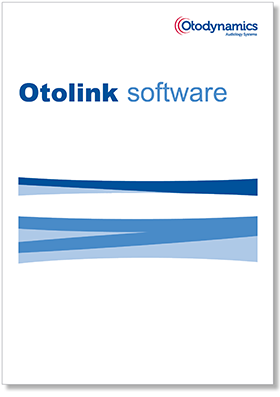 Otolink Software

Otolink software is designed to get the most out of your Otoport.
The easy to use interface enables you to:
Download test data
View and manage test data
Export test data in a range of formats
Print test data
Update the Otoport with new firmware releases
On advanced Otoport models Otolink provides facilities for configuration, uploading worklists and importing Otoport data into Otodynamics′ EZ-Screen and ILO V6 software packages.
The intelligent software detects an Otoport when connected and automatically opens a user friendly options screen.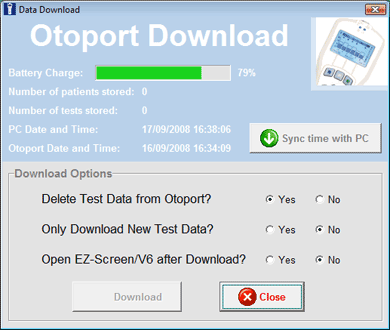 The Otoport patient and test data is then seamlessly transferred to PC for review in a Data Viewer.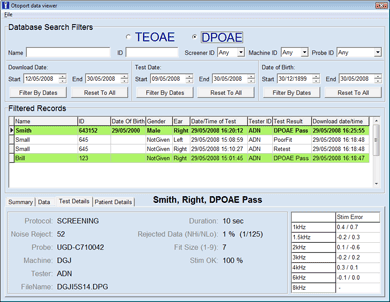 Optional secure login for data protection
Full page colour test reports
Export data to OZ, Hi-Track, Excel and Ascii (configurable fields) data formats
The
Otoport Advance
is also supplied with
V6
software, providing the added benefit of viewing the Otoport test data, including OAE waveforms in high resolution on a PC screen.

Otodynamics Ltd
30-38 Beaconsfield Rd
Hatfield, Herts
AL10 8BB, UK
UK Head Office: +44 1707 267540
USA Office: 1 800 659 7776
Fax: +44 1707 262327

sales@otodynamics.com
support@otodynamics.com


Registered in England
Company No: 2289571
VAT No: GB 539 9876 66
FDA Regn: 8021990
Producer Reg No: WEE/BF0358QU