Please choose your preferred region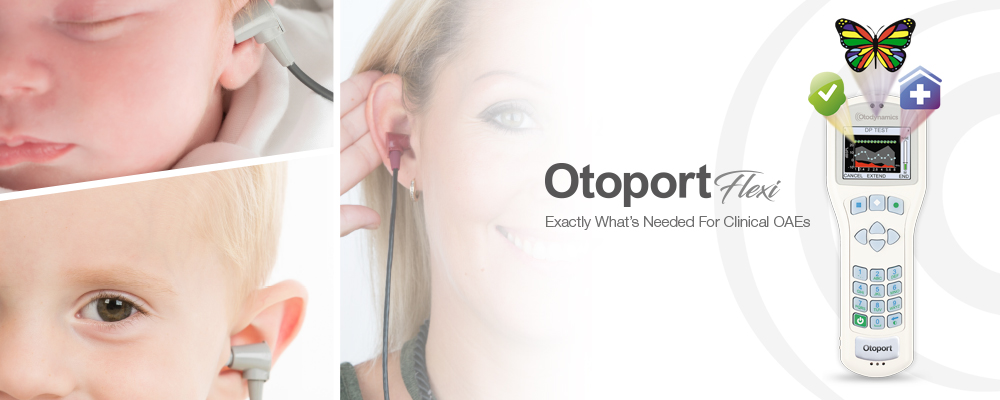 Otoport Flexi

Designed for the clinic and screening applications, the Otoport Flexi handheld OAE instrument can meet your needs. It's easy to switch between analytical clinical modes and screening modes.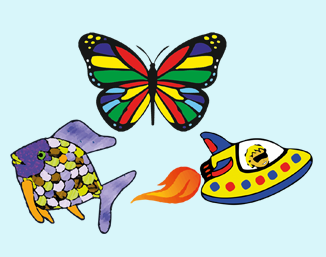 3 Animated distraction displays. Colour gradually fills if the child is quiet and fades when noisy.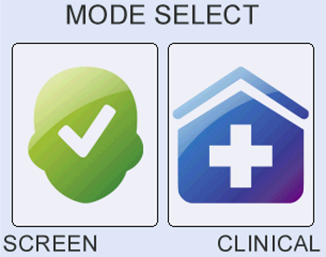 Easy-to-use, one key screening or clinical setup.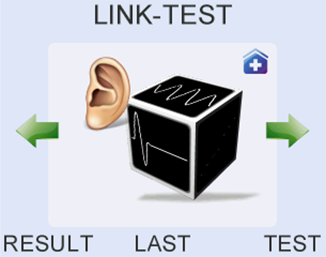 Link test macro function - build a protocol giving a sequence of DP and/or TE tests.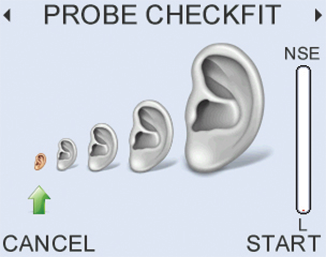 Any 2, 3, 4 or 5 bands configurable. DP pass criteria.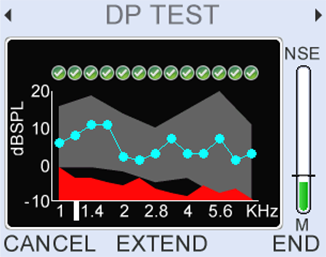 High quality 12 frequency DPgrams or higher resolution. Normative range markers from 1-8kHz.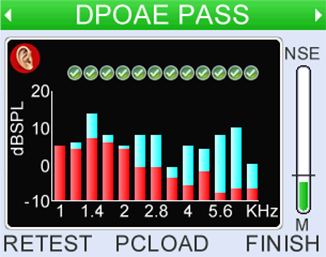 12 frequency bar graphs.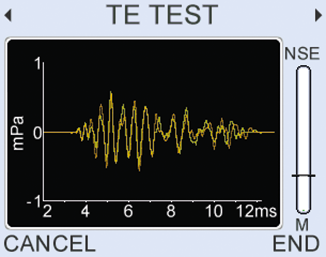 Live TEOAE waveform. Sensitive TEOAEs. 1-4kHz.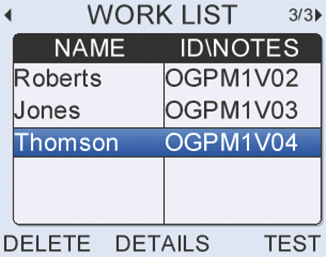 Worklist and downloadable secure database. Login access if required.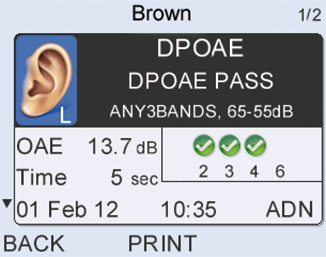 1000 tests stored. On-screen result summary. Detailed demographic data.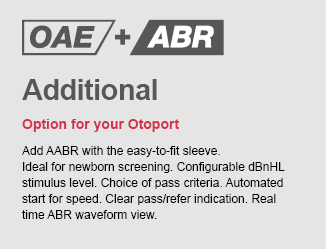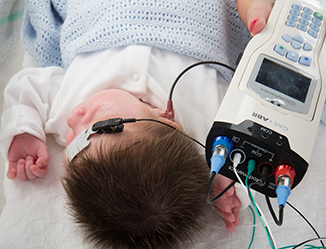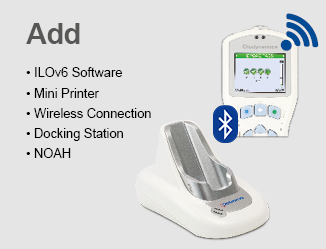 Otoport Flexi Package
Order code: DTC-S
Otoport Flexi supplied with: UGD probe, probe test cavity, manuals, consumables starter pack including box of probe tips, infection control sleeve, download cable, charger, Otolink software, equipment case.

Otodynamics Ltd
30-38 Beaconsfield Rd
Hatfield, Herts
AL10 8BB, UK
UK Head Office: +44 1707 267540
USA Office: 1 800 659 7776
Fax: +44 1707 262327

sales@otodynamics.com
support@otodynamics.com


Registered in England
Company No: 2289571
VAT No: GB 539 9876 66
FDA Regn: 8021990
Producer Reg No: WEE/BF0358QU